The best home filing system for household paperwork. How to set up an easy-to-use paper organization system for your home.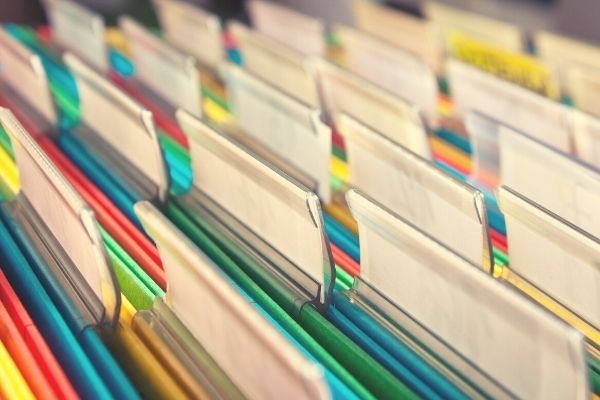 The Best Home Filing System
I've been organizing papers for myself and my family for decades.
And what's worked for me is to use a combination of binders and an easy-to-use filing system.
The key to staying organized with paperwork is to have a system.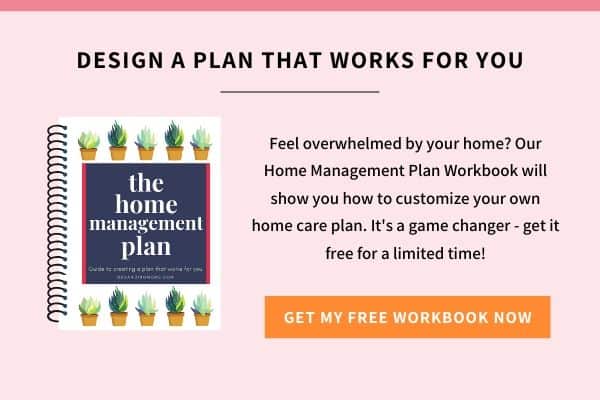 A good home filing system should have the following:
A visual component – Color-coding files by category or purpose helps you to find folders faster.
A process for decluttering papers – We need a system for cleaning out our filing systems so we're not holding onto paperwork forever.
Ease of use – The easier it is to use, the more likely you are to actually implement the system. You want to be able to file things quickly instead of creating a huge "to file" pile on your desk.
Related: The Tool I Use to Organize My File Cabinet
Is Filing Paperwork Right for You?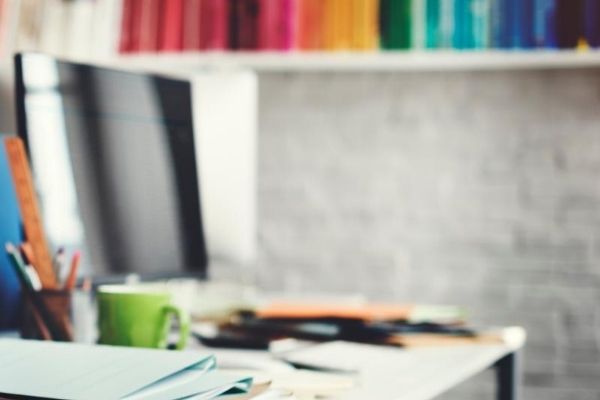 The filing system I use could reasonably organize every single paper in our home.
But I choose to use binders to organize some of our paperwork.
Why?
Because I found that there were some papers that I needed to bring out of the house with me frequently.
Having a binder full of papers I needed for specific purposes like medical records, and documents needed after moving made a lot of sense.
It was nice to be able to grab a binder and go!
But for other home paperwork, a household filing system works best for us.
Related: Ideas for Organizing Paper with Binders
My Home Filing System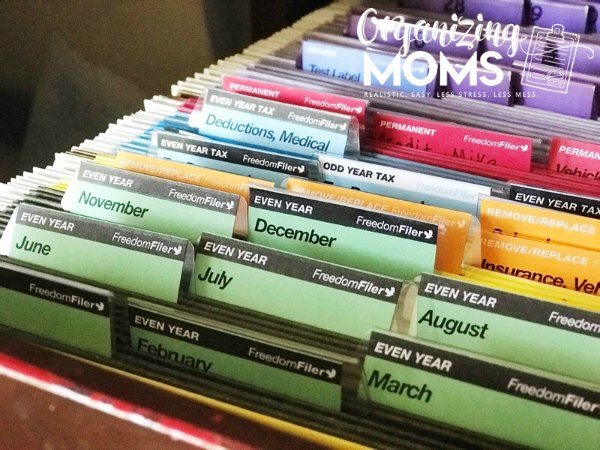 After years of trial and error, I finally decided to start using the Freedom Filer system to organize paperwork at home.
For us, it clicked all of the boxes – it's color coded, easy to use, and has a built-in purging system.
In fact, when I use this filing system, I can clean out folders without even having to review the papers inside.
As someone who used to have a filing cabinet busting out with old cable bills, insurance policies, and transcripts, it's such a relief to finally feel like I have control over paperwork.
Freedom Filer
Check out this video to see the Freedom Filer in action:
The Freedom Filer home filing system makes setting up a paper file organization system easy:
Labels are pre-printed and color-coded. You don't have to come up with label names – it's all done for you!
Follow their process, and it works! Each Freedom Filer set comes with a booklet that clearly lays out the process for setting up and maintaining your files.
Temporary Files and Permanent Files are separated. This makes decluttering your files so much easier. You truly don't even need to glance at your temporary files when throwing them out, and you can rest easy that there aren't important documents co-mingling with your electricity bills from last year.
It's customizable. You can set up the system for any volume of paperwork, and they even include blank labels in case you need to make custom labels for your files.
Is the Freedom Filer Worth the Money?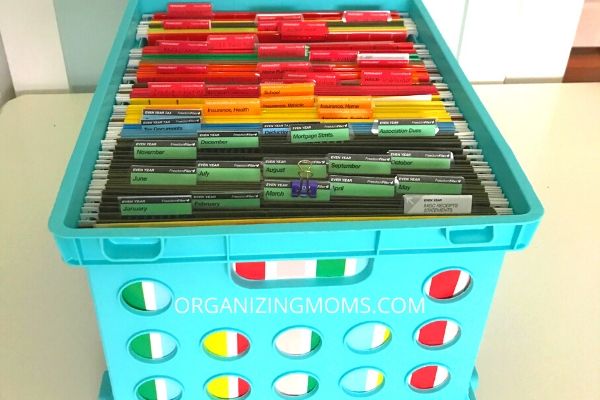 When I was deciding whether or not to buy the Freedom Filer system, I actually took a look at trying to DIY it, and recreate the system myself.
But I found out that it was cheaper for me to just purchase the stickers (The Home 1/5 Tab Filing System) from Freedom Filer, and use my old hanging folders to set up my system.
Plus, it saved me time and mental energy of trying to come up with different labels, categories, etc.
This file organization system has saved me hours upon hours, and it's saved me from the stress and expense of having to replace important documents.
It's absolutely worth it!
Go here to learn more about the Freedom Filer Home Filing System
How to Organize Paperwork at Home
Need more ideas for organizing paperwork at home? Check out these resources: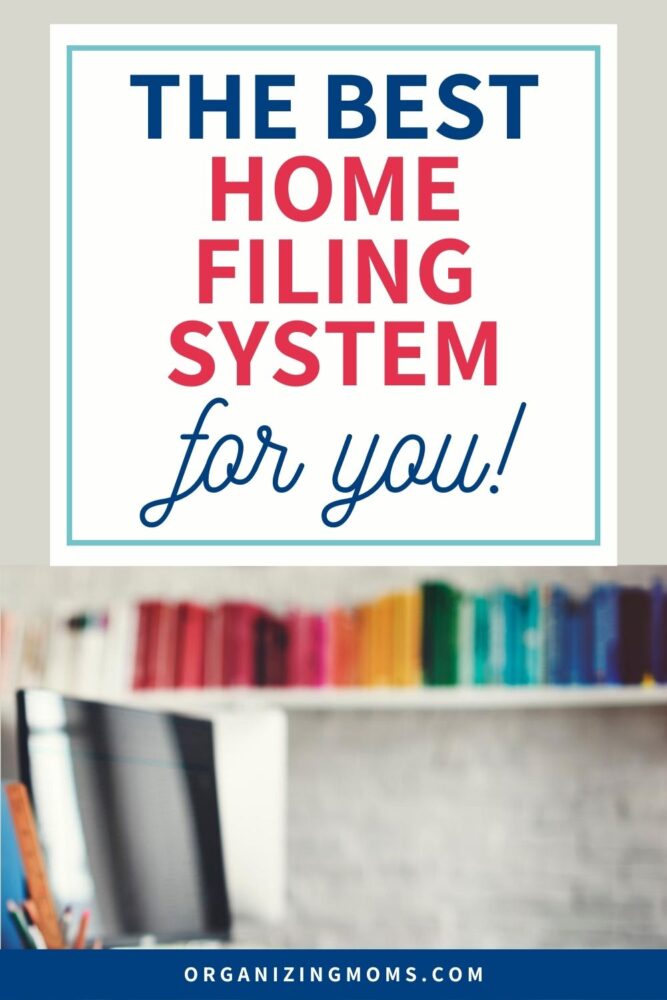 Join the FREE Paper Organization Challenge!
Want to FINALLY take control of the paper piles and get your important documents organized? Sign up for my newsletter, and you'll automatically be signed up for the FREE 7-day Paper Organization Challenge. Start today and make missing papers, disorganization, and worrying about important records a thing of the past!
New to this community? Start here, friend!