We're just a few days away from the new year, and many of us are thinking of positive changes we'd like to make in 2017. The new year gives us a chance to reflect, celebrate, and plan for all that we're dreaming about for 2017.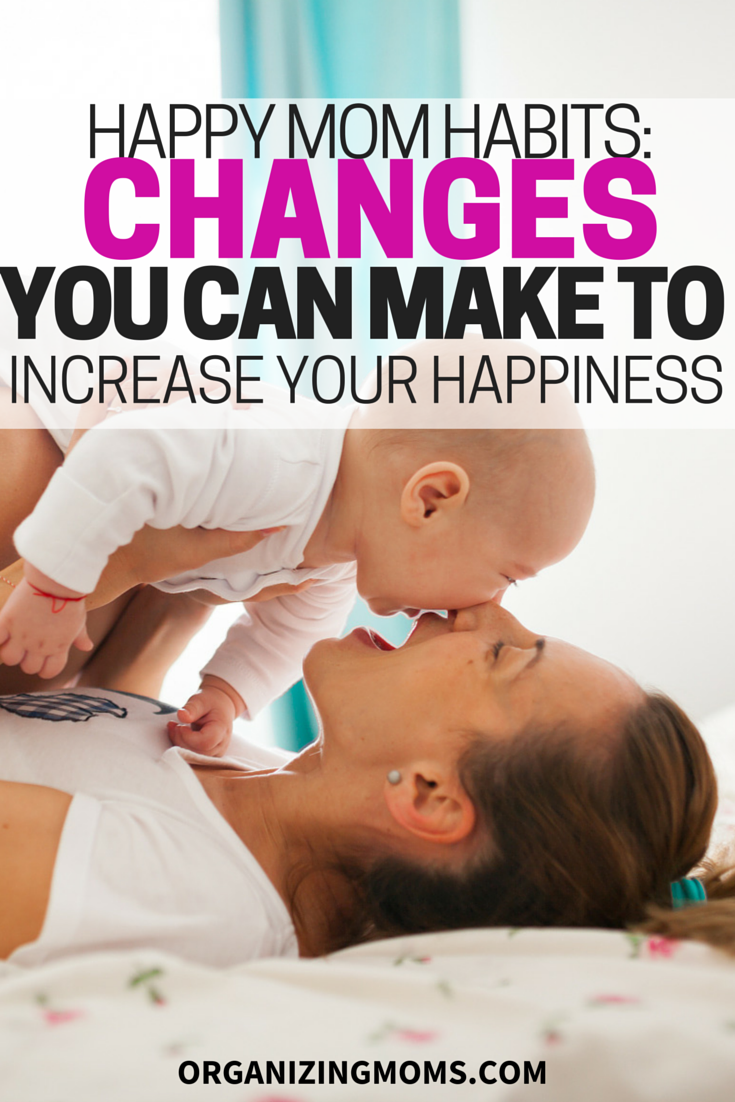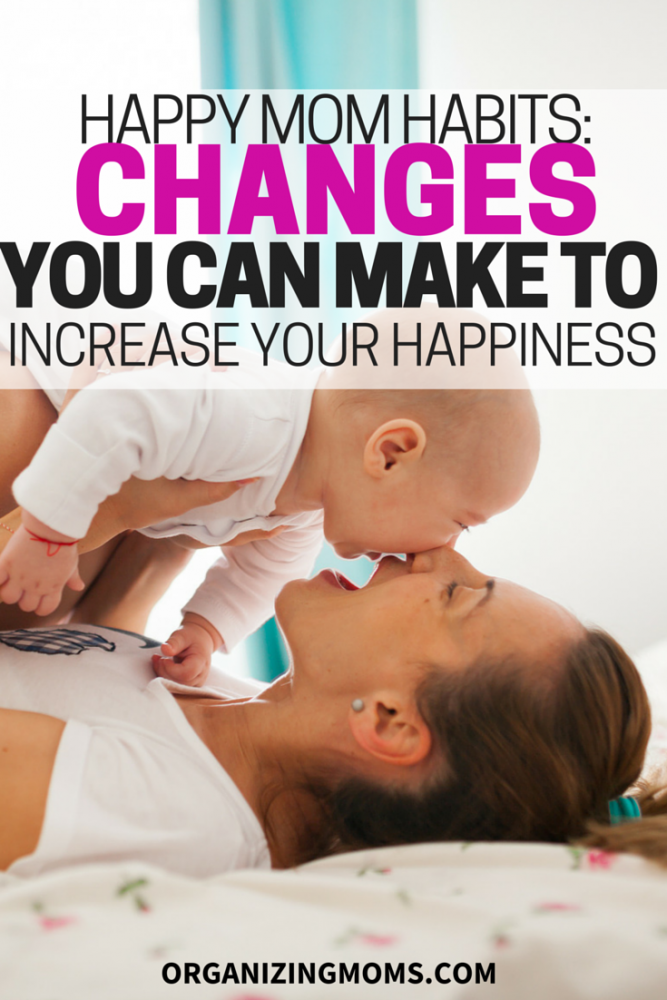 This year, why not set some easy-to-achieve goals that will impact your overall health and happiness? I'm not talking about strict diets, marathon training, or extreme goal setting. Just some changes you can make slowly over time.
Happy Mom Habits
We're all busy, and sometimes it's tough to take just a few minutes for ourselves. But, if we can incorporate a few new habits into our daily routines, it could have a huge impact!
Here are some ideas for totally do-able Happy Mom Habits you could incorporate in 2017:
Drink more water. This is one of my big Happy Mom Habits for this year. I'm using my daily to-do sheet as a way to help me track my water intake.
Get outside and walk. Even if it's just for ten minutes, a walk outside can do wonders!
Eat more fruits and vegetables. If I'm not careful about this, I can go all day without eating any produce! My goal is to have at least 5 servings a day.
Put down the cell phone. Being on our phones all the time is a huge energy drainer. If you can, put your cell phone in a certain place in your home, and stop checking it so much! I've been putting mine on the kitchen counter and checking it periodically to make sure I haven't missed any important calls. This is easier for me to do when everyone is home – when my husband or kids are out of the house, I feel like I need to be on-call in case of emergency. These cell phones are a blessing and a curse!
Declutter a little bit every day. I'm working on decluttering for 10 minutes each day. It's not a ton of work, and it makes a difference in the craziness of our house.
Take time to do something relaxing. I love to read fiction, but if given the choice, I'll always choose something non-fiction. This year, I want to read more fun stories. I'm also going to take time to do something creative like coloring or trying new recipes.
Focus on getting more sleep. Here's a huge list of ideas that could help you get some more shut-eye this year.
I'm still in the process of finalizing which Happy Mom Habits to focus on in the new year. One thing I'm doing to help me finalize my goals is to take Crystal Paine's 15 Days to a Healthier You course.

The course covers a variety of different happy-mom habits, so you're sure to find something that's a good fit for you in your season of life. Here's a description of the class from Crystal:
"In 15 Days to a Healthier You, we're going to cover aspects of health that people really don't connect with their overall well-being, like how to set (and meet!) important goals, what self-care really is (and what it isn't), loving your life, and so much more. Day-by-day we will redefine self-care and give you the tools you need to boost and maintain your health — permanently."
Check out everything you'll get when you sign up for 15 Days to a Healthier You. 
I saw a sneak peek of the course's study guide, and I'm so excited to get started. There will be daily tasks, and a Facebook group with live videos. There's even a lesson about decluttering!
If you're looking for a way to build your own Happy Mom Habits in 2017, 15 Days to a Healthier You is a great way to get started.
The cart opens on December 27, and closes on January 3, 2017. I'd love to have you join me in Crystal's class!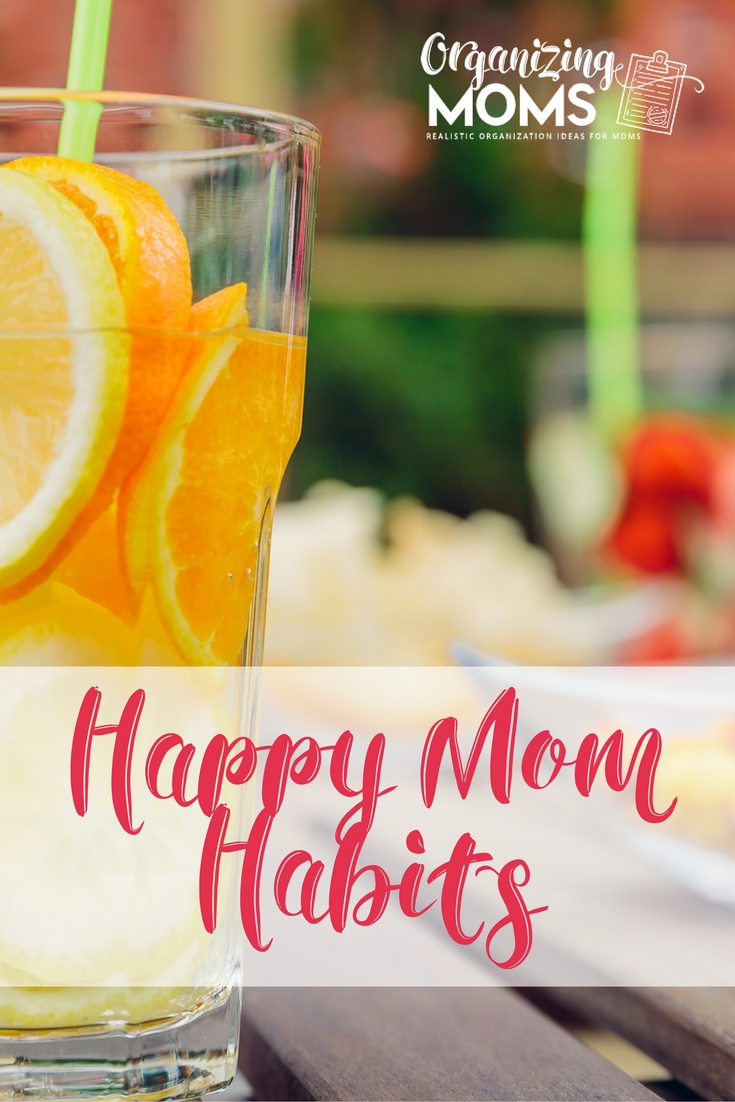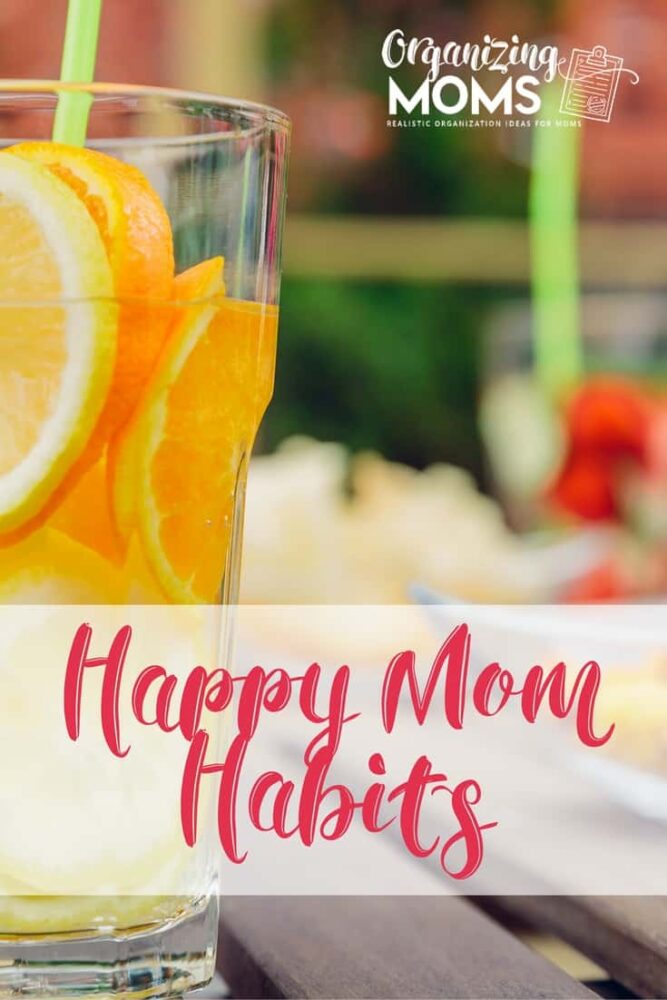 FREE 10-Minute Tasks to Help You Declutter & Organize!

Get realistic, easy decluttering & organizing task checklists delivered to your inbox each week when you sign up for the Organizing Moms newsletter. Join over 8,000 moms who want less stress, less mess, and a more organized life!
New to this community? Start here, friend!