Try these easy air fryer meals for kids, and simplify meal prep! Take the stress out of making dinner and use air fryer recipes your children will love.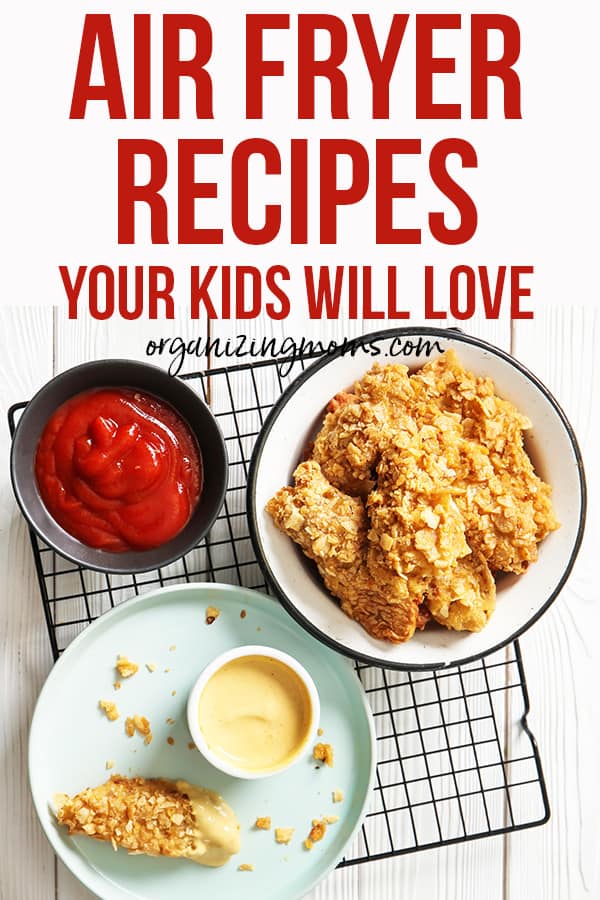 Easy air fryer meals for kids are on my agenda this week.
I wanted to share easy and tasty air fryer recipes that are kid friendly.
Nothing is worse than making dinner for your child to not want to eat it.
If you have an air fryer whether it be a Ninja Foodi, Instant Pot Duo Crisp, or an air fry oven or air fry oven, these recipes can work for you!
You may also like:
Easy Air Fryer Meals For Kids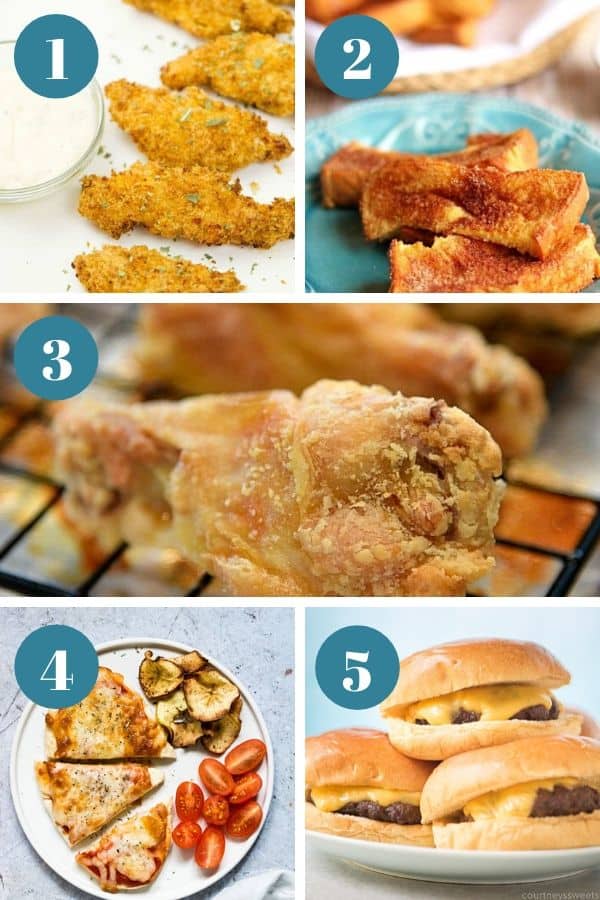 More Air Fryer Ideas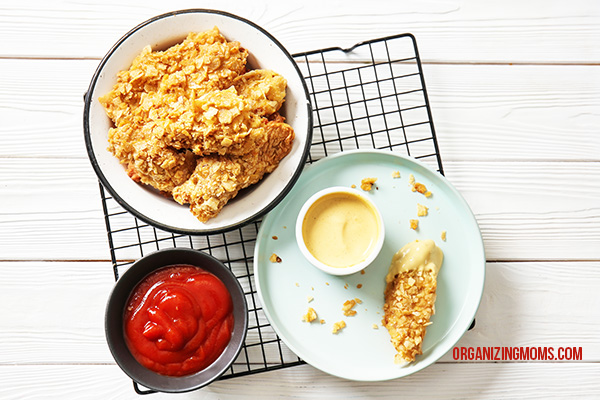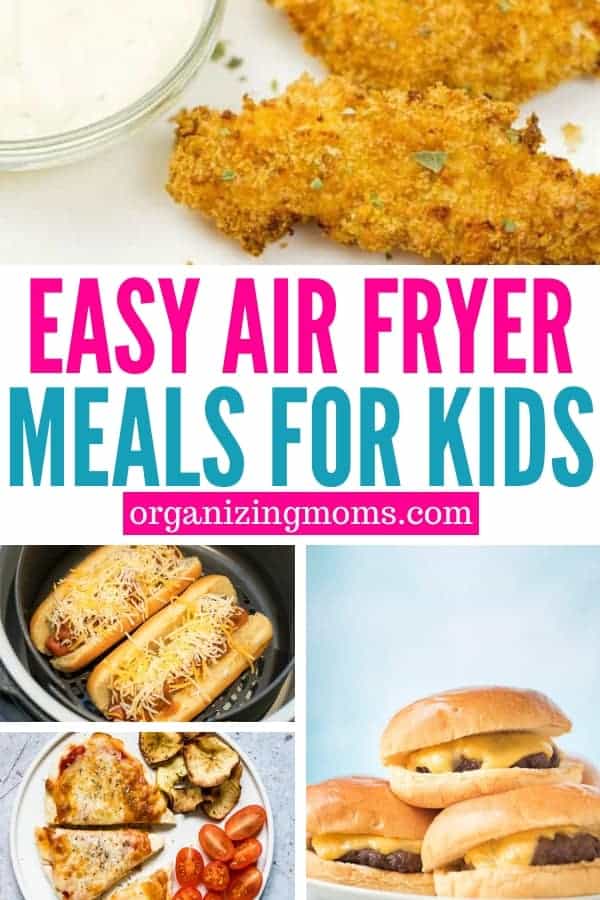 FREE 10-Minute Tasks to Help You Declutter & Organize!

Get realistic, easy decluttering & organizing task checklists delivered to your inbox each week when you sign up for the Organizing Moms newsletter. Join over 8,000 moms who want less stress, less mess, and a more organized life!
New to this community? Start here, friend!